Pioneering Law Firm Contingency-Fee Collections with ScotiaBank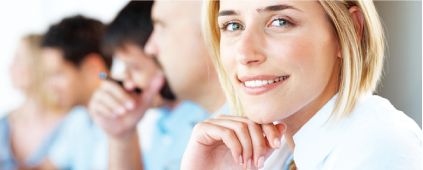 We were impressed with the results he achieved in the pilot we did with him.  The collection agencies we usually used for the files assigned him regularly settled the claims for a discount and often generated complaints from our customers whose business we hoped to win back when times were better for them.  On files agencies would have compromised, Todd recovered not only 100 percent of the amount owing, but also collection costs...
Testimonials
Thank you so much for your help. You've made what could have been a stressful and frustrating experience less and almost enjoyable.
- Dawn K.
Since commencing work for us in 2003, Christensen Law Firm has consistently demonstrated that they are an extremely capable third-party collections service provider. The level of persistence, service and results they provide to us is unparalleled. Christensen Law Firm often goes the extra distance to provide us with Collection and Legal answers without invoicing us for their efforts. Christensen Law Firm has even handled an important appeal for us resulting in a valuable Divisional Court ruling without charging us for the appeal.
- Steve Cardinali, Capital One Bank