Pioneering Law Firm Contingency-Fee Collections with ScotiaBank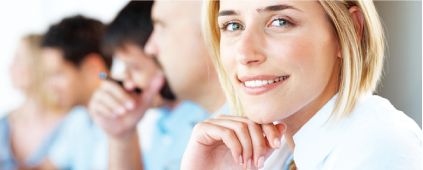 We were impressed with the results he achieved in the pilot we did with him.  The collection agencies we usually used for the files assigned him regularly settled the claims for a discount and often generated complaints from our customers whose business we hoped to win back when times were better for them.  On files agencies would have compromised, Todd recovered not only 100 percent of the amount owing, but also collection costs...
Testimonials
I am very grateful for your very diligent and kind assistance rendered to me. As a Law Clerk, I wish to commend you for your dedication to the profession as well as your sensitive "knack" in dealing with individuals like me. Your firm is lucky to have you!
- Susan H.
I just wanted to thank you both for your help in reaching an agreement with Capital One. As I have mentioned before this has been a very stressful time for me. I received more assistance from the plaintiffs lawyers in the last few days than I have from [law firm name deleted] the 19 months I've been in their "Debt Settlement Program".
- Deb C.