Pioneering Law Firm Contingency-Fee Collections with ScotiaBank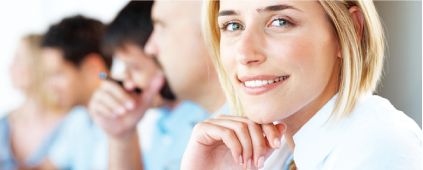 We were impressed with the results he achieved in the pilot we did with him.  The collection agencies we usually used for the files assigned him regularly settled the claims for a discount and often generated complaints from our customers whose business we hoped to win back when times were better for them.  On files agencies would have compromised, Todd recovered not only 100 percent of the amount owing, but also collection costs...
Testimonials
Thank you so much, for your cooperation and instructions in settling this matter with me, your professional understanding of the situation at hand has been very helpful in resolving this matter.
- Babette L.
Being a small business, we haven't needed a collection agency in quite a few years. After a referral from our accounting firm, we were fortunate enough to make contact with Todd and his team at Christensen Law Firm. In addition to the exceptional and quick recovery work, Todd and his team were always quick to respond either via email or over the phone. They also provided advice and input in re-writing some of the clauses in our service contracts in order to help with future collections if needed. Needless to say, we are extremely pleased. We have passed their information along to some of our associates and will continue to do so in the future. Thanks again for everything.
- Dean Williams, Gem Limousine